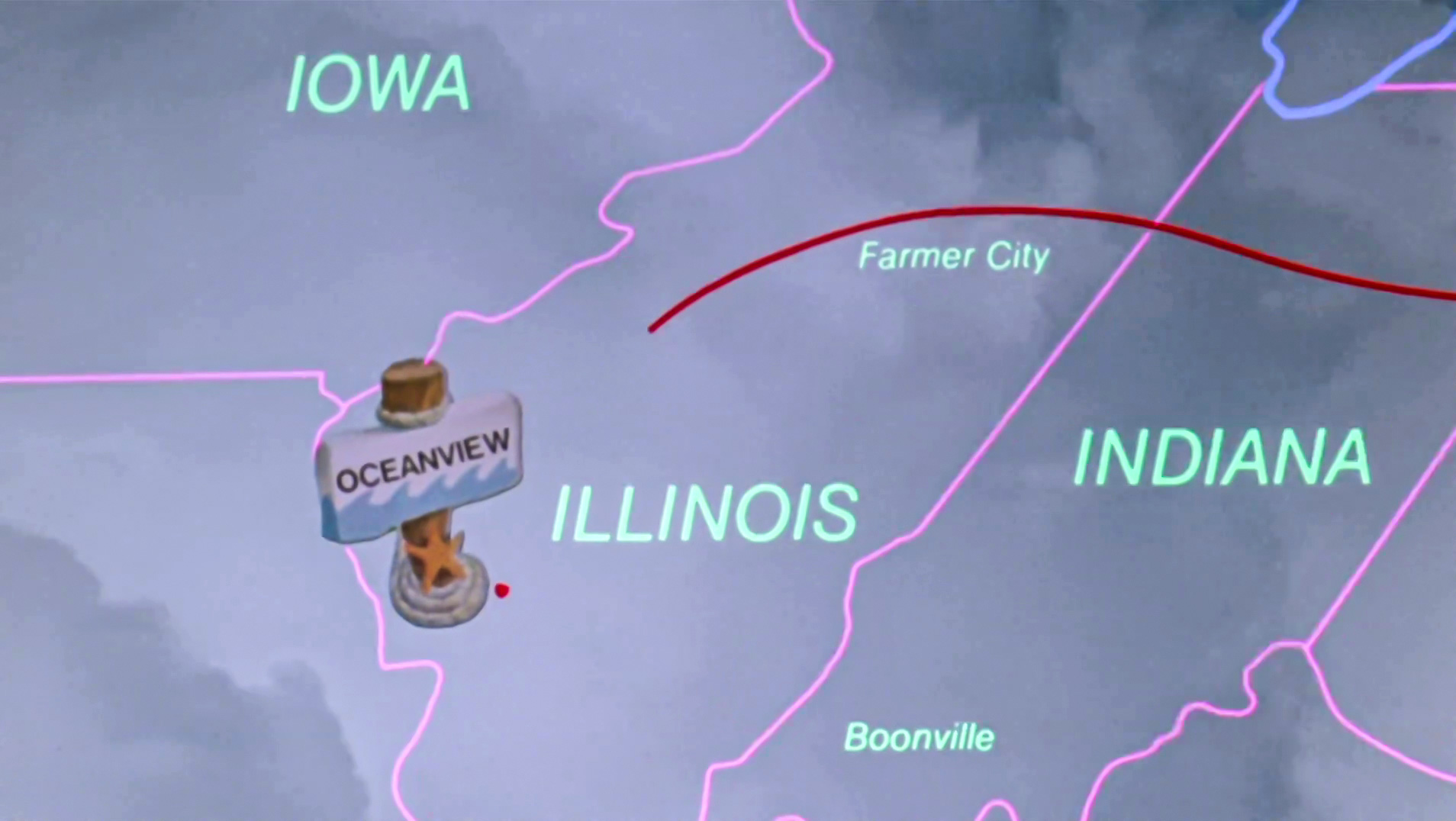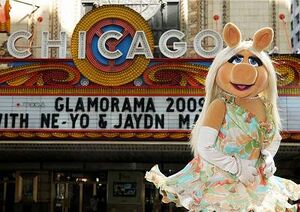 The state of Illinois is the 21st state, located in the Midwestern United States. Its largest city, Chicago, supplied the name of Chicago the Lion, and in the 1970s, local hockey team the Chicago Blackhawks played a match against Sesame Street characters.
The Winter 1984 issue of Muppet Magazine featured Suzanne Lewandowski of Calumet City, Illinois, who encountered a knitted hat in a "Rarely Sighted Muppets" feature.
Live appearances
Ad blocker interference detected!
Wikia is a free-to-use site that makes money from advertising. We have a modified experience for viewers using ad blockers

Wikia is not accessible if you've made further modifications. Remove the custom ad blocker rule(s) and the page will load as expected.