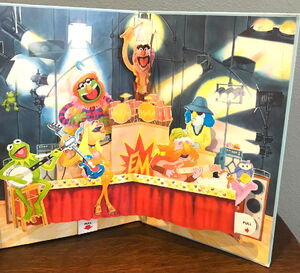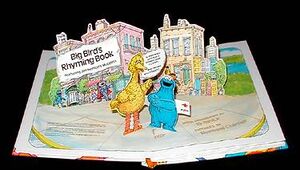 Ib Penick was the paper engineer of numerous pop-up books for the Children's Television Workshop. Penick also engineered pop-up books featuring Star Wars, Superman and Popeye, as well as Edward Gorey's book The Dwindling Party.
His Sesame and Muppet work includes:
External links
Ad blocker interference detected!
Wikia is a free-to-use site that makes money from advertising. We have a modified experience for viewers using ad blockers

Wikia is not accessible if you've made further modifications. Remove the custom ad blocker rule(s) and the page will load as expected.