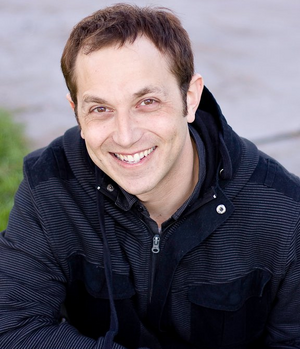 Ian Petrella (b. 1974) started his acting career at the age of three and is best known for playing Randy Parker in the classic holiday film A Christmas Story. He later became a puppeteer and worked on the Henson Company's Brats of the Lost Nebula.
Petrella continued acting as a teen and later began to study improvisational comedy, training at Groundlings Comedy Theater in Los Angeles. In the 1990s, Petrella got a small gig as a production assistant on a puppet show. He subsequently studied the art of marionette puppetry in the Czech Republic; and while living in San Francisco, he studied film and performed puppetry independently for film and stage. Petrella's other puppeteer credits include the Teenage Mutant Ninja Turtles and Power Rangers franchises.
External links
Ad blocker interference detected!
Wikia is a free-to-use site that makes money from advertising. We have a modified experience for viewers using ad blockers

Wikia is not accessible if you've made further modifications. Remove the custom ad blocker rule(s) and the page will load as expected.