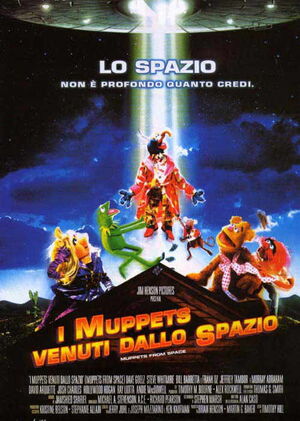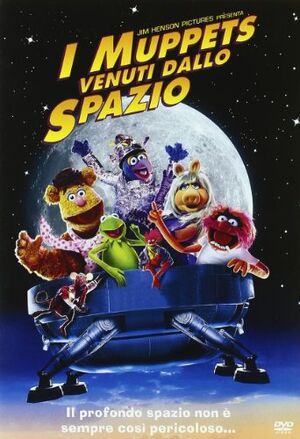 I Muppets Venuti Dallo Spazio is the Italian dub of Muppets from Space. It was originally released to theaters in Italy on June 2, 2000. Then, it was available on DVD from Columbia-Tristar Home Video on October 13, 2000.
Voices
Credits
Dubbing Studio: SEFIT-CDC
External links
Ad blocker interference detected!
Wikia is a free-to-use site that makes money from advertising. We have a modified experience for viewers using ad blockers

Wikia is not accessible if you've made further modifications. Remove the custom ad blocker rule(s) and the page will load as expected.