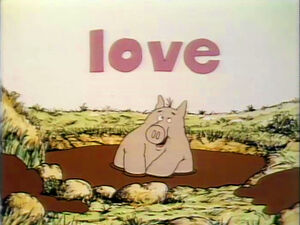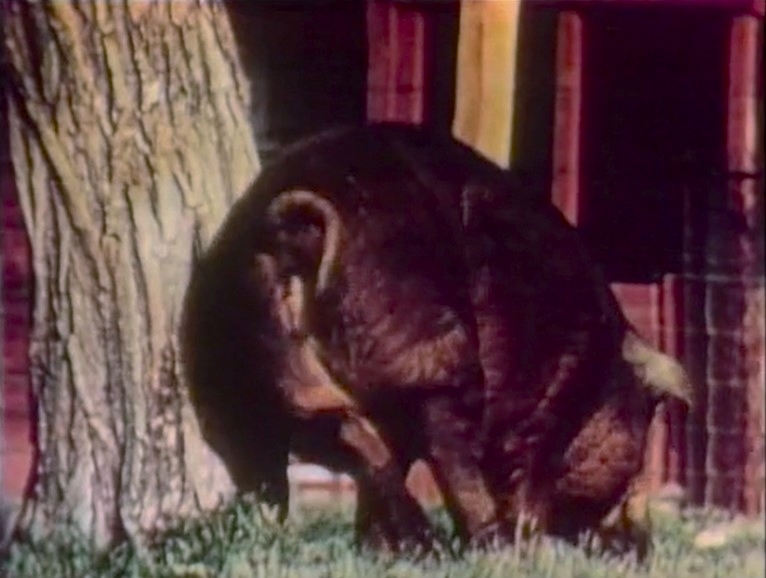 "I Love Being a Pig" is a Sesame Street song about being a pig that first aired on the show's second season.
There are two versions of this segment. One of them is animated, while the other one is live-action film footage of pigs (yet originally, that film had a soundtrack of pigs squealing).
Another song about the life of pigs, "Bein' a Pig" by Joe Raposo, was later written for the show. "I Love Being a Pig" is in a 3/4 meter, as opposed to "Bein' a Pig," which is in 4/4.
Releases
Video (live-action version)
Online