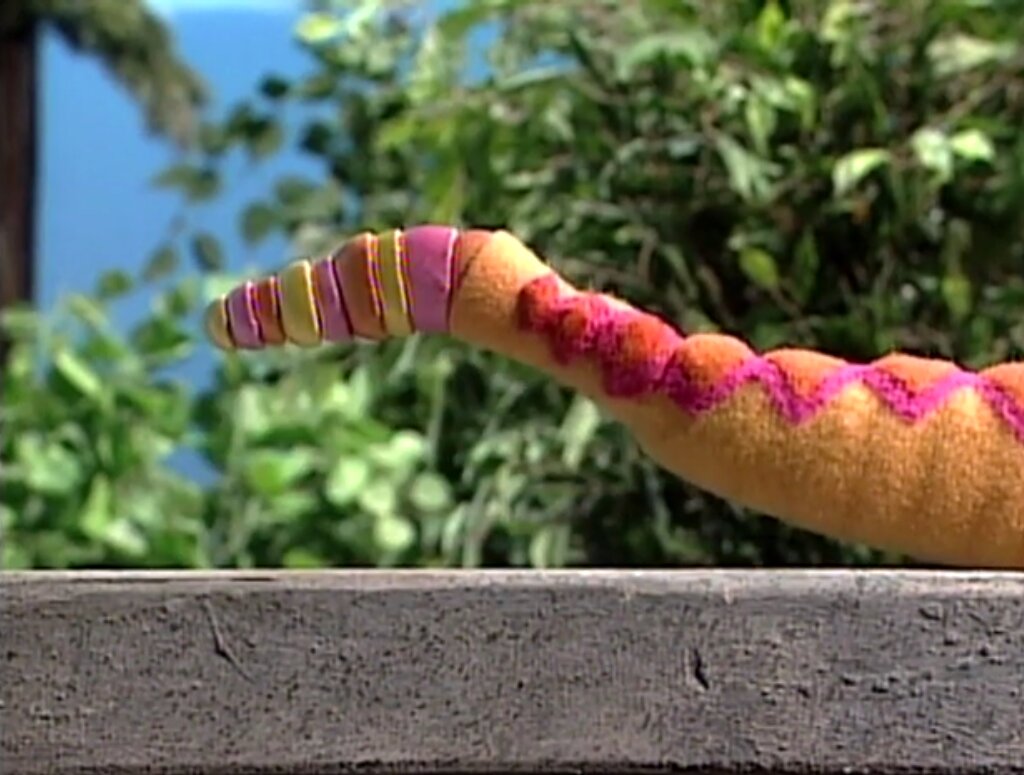 Howards End is a novel by E. M. Forster (first published in 1910), which tells a story of class struggle in turn-of-the-century England. The book was adapted in a feature film by the filmaking duo Merchant and Ivory in 1992. The film was nominated for nine Academy Awards, winning three.
On Sesame Street, a yellow and pink rattlesnake named Howard slithers on a stone wall while he shows his beginning, middle, and end in a segment for "Monsterpiece Theater".
Connections
See also
External links
Ad blocker interference detected!
Wikia is a free-to-use site that makes money from advertising. We have a modified experience for viewers using ad blockers

Wikia is not accessible if you've made further modifications. Remove the custom ad blocker rule(s) and the page will load as expected.