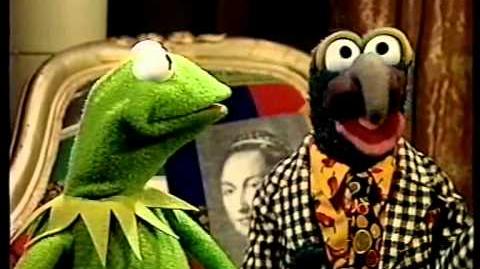 Hotel Babylon is a late night television program that aired on ITV in 1996.
Dani Behr interviewed Kermit the Frog and Gonzo for Muppet Treasure Island. Kermit asks if she's related to Fozzie Bear; she says she might be, distantly. Behr asks if they're hanging out with famous stars like Johnny Depp, and Gonzo says they know the big guys like "Mick Mouse and Don Duck."
Ad blocker interference detected!
Wikia is a free-to-use site that makes money from advertising. We have a modified experience for viewers using ad blockers

Wikia is not accessible if you've made further modifications. Remove the custom ad blocker rule(s) and the page will load as expected.