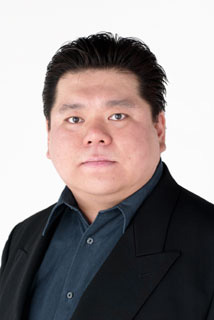 Hideki Tanaka (b. 1972) is a Japanese puppeteer and voice actor who performs Mojabo on the Japanese co-production of Sesame Street.
His other work has included minor roles in anime series and dubbing such American product as Star Trek, Desperate Housewives, and Shrek 3, as well as Japanese McDonalds ads.
External links
Ad blocker interference detected!
Wikia is a free-to-use site that makes money from advertising. We have a modified experience for viewers using ad blockers

Wikia is not accessible if you've made further modifications. Remove the custom ad blocker rule(s) and the page will load as expected.