Written by
Hugh Martin and Ralph Blane
Date
1943
Source
Meet Me in St. Louis (movie)
Publisher
EMI Feist Catalog Inc.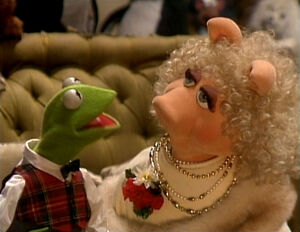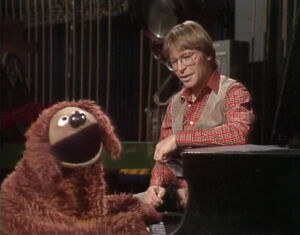 "Have Yourself a Merry Little Christmas" is a standard Christmas song, originally made famous by Judy Garland. Many Muppets have performed it over the years.
Performances
Audio releases
Video releases
Ad blocker interference detected!
Wikia is a free-to-use site that makes money from advertising. We have a modified experience for viewers using ad blockers

Wikia is not accessible if you've made further modifications. Remove the custom ad blocker rule(s) and the page will load as expected.