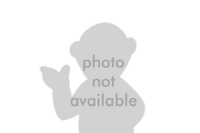 Harvey is the lighting director on The Muppet Show. It's he who Fozzie must speak to first when the stage hands begin to talk about quitting the show. With Kermit sick, The Muppet Theatre's lights going out has been the least of Fozzie's problems.
Ad blocker interference detected!
Wikia is a free-to-use site that makes money from advertising. We have a modified experience for viewers using ad blockers

Wikia is not accessible if you've made further modifications. Remove the custom ad blocker rule(s) and the page will load as expected.