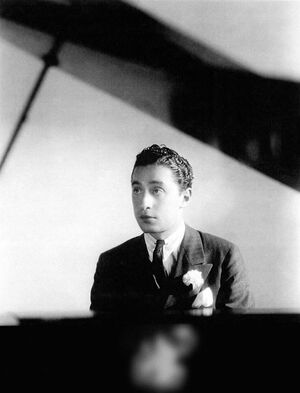 Harold Arlen (1905-1986) was an American composer of popular music.
Songs Performed by the Muppets
Lyrics by E. Y. Harburg and Billy Rose
Lyrics by Ted Koehler
from 1933 Cotton Club Parade
Lyrics by E. Y. Harburg
Ad blocker interference detected!
Wikia is a free-to-use site that makes money from advertising. We have a modified experience for viewers using ad blockers

Wikia is not accessible if you've made further modifications. Remove the custom ad blocker rule(s) and the page will load as expected.