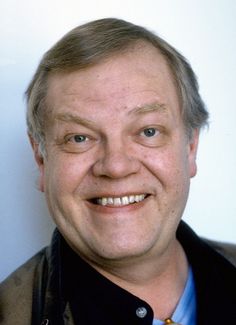 Hans Hoekman (1946) was a Dutch actor who dubbed Oscar the Grouch on Sesamstraat, the Dutch co-production of Sesame Street.
Hoekman performed in several well known Dutch television series and movies, including De kleine waarheid, Dagboek van een herdershond, and De holle bolle boom..
His non-Henson work includes dubbing voices in animated movies like Disney's Aladdin and the King of Thieves and Rubeus Hagrid all Harry Potter movies and computergames recording audiobooks. He mainly had the biggest parts as dubbing voice actor, but playing many minor roles in TV series and movies.