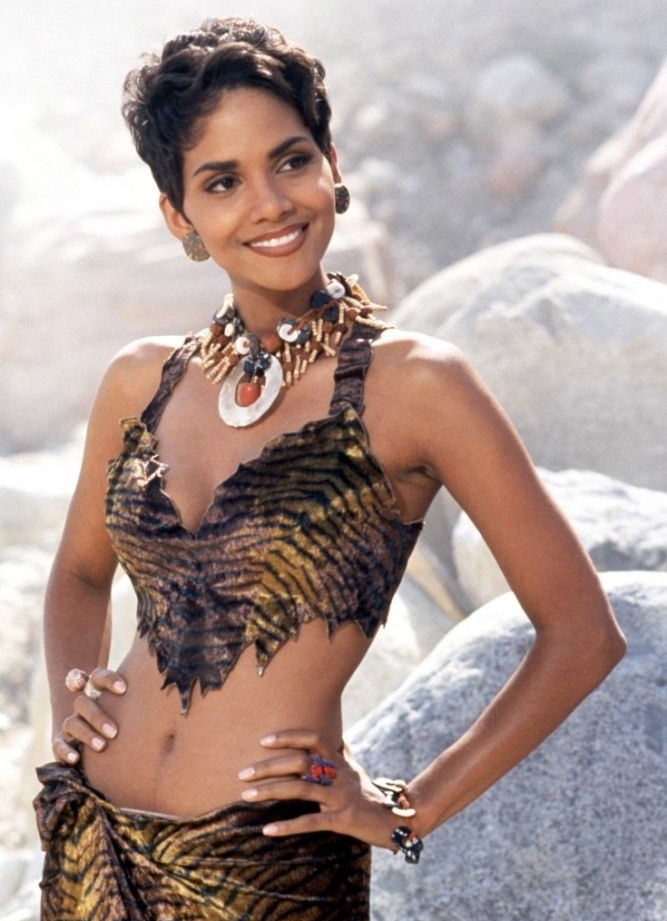 Halle Berry appeared as Sharon Stone in the Creature Shop production of The Flintstones.
She appeared in season 43 of Sesame Street.
Grover once tweeted that: "I am glad to report that Halle Berry is not actually made of berries, and David Hyde Pierce does not run and 'hyde.' Who knew?"
References
External links