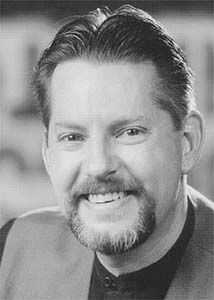 Hal Rayle is a voice actor who portrayed the animated versions of Miss Piggy, Animal, and Gonzo on Little Muppet Monsters, and reprised the role of Miss Piggy in the Muppet Babies episode "Eight Flags Over the Nursery".
Rayle's other credits include Deep Six on G. I. Joe, Shrapnel and Snarl on Transformers, and several puppet Chicken McNuggets in McDonald's commercials. Rayle is married to voice actress and former Simpsons regular Maggie Roswell.
External Links
Ad blocker interference detected!
Wikia is a free-to-use site that makes money from advertising. We have a modified experience for viewers using ad blockers

Wikia is not accessible if you've made further modifications. Remove the custom ad blocker rule(s) and the page will load as expected.