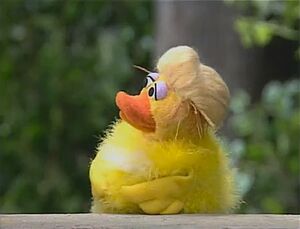 Hair Club is one of the largest hair restoration firms in the country. Founded in 1976, the club is formally known as the Hair Club for Men, and is often remembered for its TV commericals which featured Sy Sperling, who was both the president and a client.
References
Ad blocker interference detected!
Wikia is a free-to-use site that makes money from advertising. We have a modified experience for viewers using ad blockers

Wikia is not accessible if you've made further modifications. Remove the custom ad blocker rule(s) and the page will load as expected.