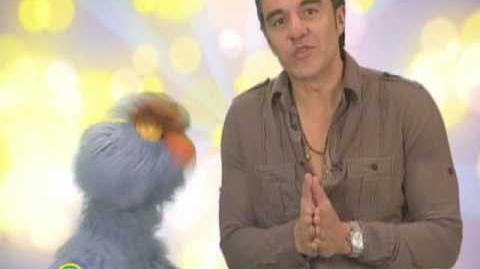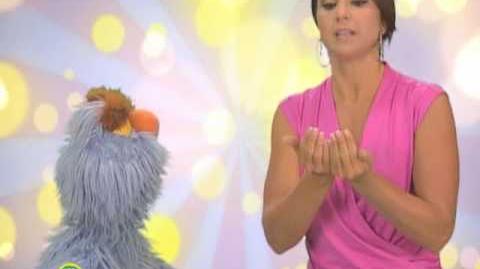 In 2009, Sesame Workshop teamed up with Mexican TV station Televisa (with development from Mexico's Ministry of Health) to produce five public service announcements to spread awareness about H1N1 (swine) flu prevention. The PSAs featured Muppet characters from Plaza Sésamo, the Mexican co-production of Sesame Street, paired with Mexican celebrities.
Pancho Contreras appeared in one spot with actor Adrián Uribe, and in another with singer Lucero. Lola appears with actor Jorge Poza. A fourth spot features Pancho and Lola together. The fifth spot was done in the style of the recurring segment, "Pancho Visión", where Pancho introduced a film about washing hands.
The promos stress the importance of washing your hands for at least 20 seconds, several times a day, and telling a parent if you feel sick. They began airing on Televisa on April 29, 2009.
External links