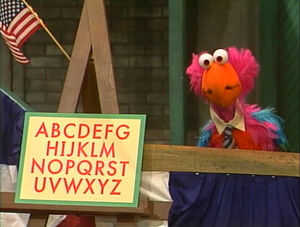 H. Ross Perot (b. 1930) is a businessman and two-time United States Presidental candidate. In 1992, he ran as an Independent when supporters from all 50 states got his name on the ballot. In 1995, he formed the Reform Party and ran for President again in 1996.
References
External links
Ad blocker interference detected!
Wikia is a free-to-use site that makes money from advertising. We have a modified experience for viewers using ad blockers

Wikia is not accessible if you've made further modifications. Remove the custom ad blocker rule(s) and the page will load as expected.