In the 1970s, a series of six segments on Sesame Street featured a young female gymnast; she had long blond hair and wore a long-sleeved black leotard. These segments were each about 30 seconds or so in length and featured mellow music in the background. The gymnast used various gymnastic apparata to demonstrate certain concepts.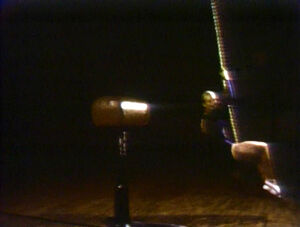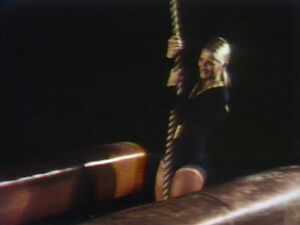 Ad blocker interference detected!
Wikia is a free-to-use site that makes money from advertising. We have a modified experience for viewers using ad blockers

Wikia is not accessible if you've made further modifications. Remove the custom ad blocker rule(s) and the page will load as expected.