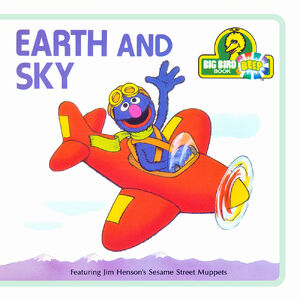 Gus Alavezos is an illustrator who supplied art for several 1989 Big Bird Beep Books: Earth and Sky, Numbers, and Things That Go.
Alavezos provided cover art for the 1994 book Stuck on the U.S.A.: Fascinating Facts About the 50 States. He also illustrated multiple Winnie the Pooh picture books and a Disney Babies version of The Night Before Christmas, as well as commercial illustration for Milton Bradley.
Ad blocker interference detected!
Wikia is a free-to-use site that makes money from advertising. We have a modified experience for viewers using ad blockers

Wikia is not accessible if you've made further modifications. Remove the custom ad blocker rule(s) and the page will load as expected.