Ad blocker interference detected!
Wikia is a free-to-use site that makes money from advertising. We have a modified experience for viewers using ad blockers

Wikia is not accessible if you've made further modifications. Remove the custom ad blocker rule(s) and the page will load as expected.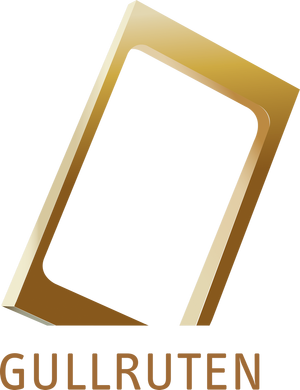 Gullruten (Golden Screen) are an Norwegian TV award show that are held each year in Bergen. The committee behind the awards has representatives from the national TV stations in Norway.
Max Mekker, from Sesam stasjon , appeared with other NRK children characters during the presentation of NRK during the award show in 2007.
In 2014, Max Mekker appeared again. This time he was on stage to give out the award for best costume and makeup in 2014. However he had some problems opening envelope with the winners, he said he had fallen and hurt his other arm and asked for help "to get it up", a remark that was meet with a lot of laughs from the audience. He quickly specified that he was referring to the envelope. He also got some help to read the content as he said he was "nearsighted". (YouTube)