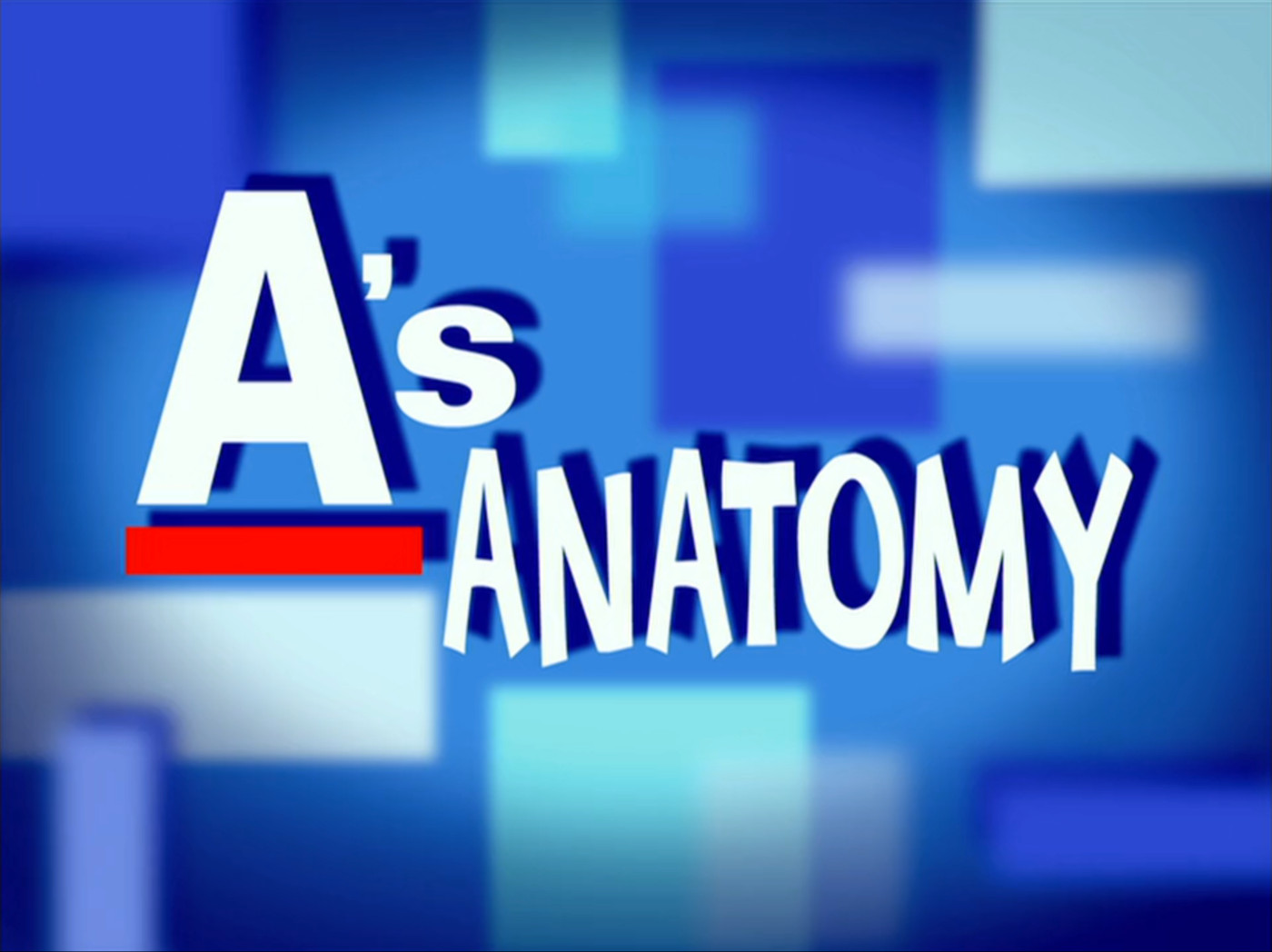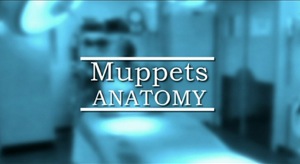 Grey's Anatomy is a television series about a group of hospital interns that has aired on ABC since 2005.
References
Among the television credits listed on his resume submitted for his audition for the 2016 Macy's Thanksgiving Day Parade, Gonzo included an "uncredited" appearance on Grey's Anatomy as "Intensive Care Patient."
Connections
Ad blocker interference detected!
Wikia is a free-to-use site that makes money from advertising. We have a modified experience for viewers using ad blockers

Wikia is not accessible if you've made further modifications. Remove the custom ad blocker rule(s) and the page will load as expected.