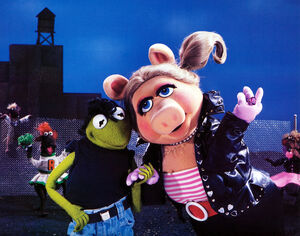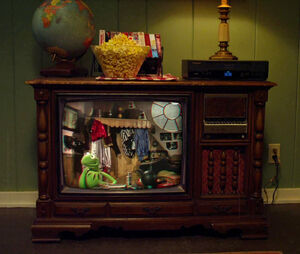 Grease originated as a 1972 Broadway musical which was adapated into a 1978 movie starring John Travolta and Olivia Newton-John. Both are set in 1959 in the fictional Rydell High School. When the Broadway show closed in 1980, it was the longest run in Broadway history (since surpassed many times over). The show has lived on through several successful revivals and become a staple of community and high school productions.
The movie soundtrack produced multiple number one hits, and the film itself is considered one of the greatest movie musicals of all time and was the highest grossing movie of 1978.
References
Connections
External links
Ad blocker interference detected!
Wikia is a free-to-use site that makes money from advertising. We have a modified experience for viewers using ad blockers

Wikia is not accessible if you've made further modifications. Remove the custom ad blocker rule(s) and the page will load as expected.