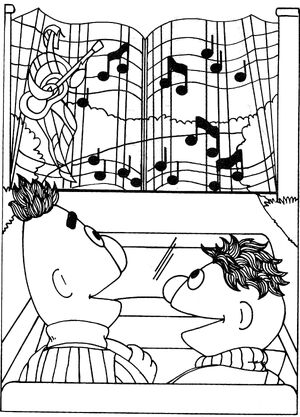 Graceland is a mansion located in Memphis, Tennessee which was once the home of Elvis Presley. Five years after the death of Elvis, the home was opened to the public on June 7, 1982 and it is now listed in the National Register of Historic Places and was declared a National Historic Landmark. It is the third most visited estate in the United States, behind only The White House and the Biltmore Estate.
Serving as a museum, the home is the burial place of Elvis and his family, and has expanded to include his personal vehicles and aircraft, as well as hotels and restaurants.
References
External links
Ad blocker interference detected!
Wikia is a free-to-use site that makes money from advertising. We have a modified experience for viewers using ad blockers

Wikia is not accessible if you've made further modifications. Remove the custom ad blocker rule(s) and the page will load as expected.