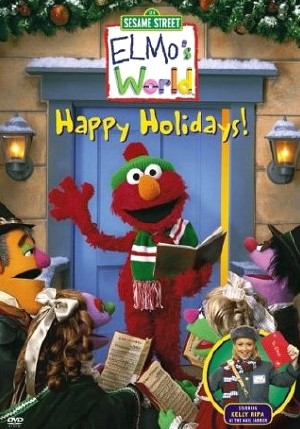 Glædelig Jul, Elmer is a Danish dub of Elmo's World: Happy Holidays! It was shown on DR1, December 23, 2007.
Character Translations and Voices
Additional voice actors
Additional credits
Jens Davidsen - Director
Tekstkontoret - Danish translation
Adaptor D&D - Technical staff
See also
Ad blocker interference detected!
Wikia is a free-to-use site that makes money from advertising. We have a modified experience for viewers using ad blockers

Wikia is not accessible if you've made further modifications. Remove the custom ad blocker rule(s) and the page will load as expected.