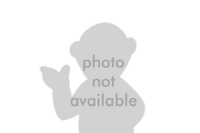 Giuseppe Wagner is the fictional composer of the fictitious opera The Barber of Die Fledermaus in episode 213 of The Muppet Show. The name is an amalgamation of composers Giuseppe Verdi and Richard Wagner, while the title makes reference to The Barber of Seville by Gioacchino Rossini and Die Fledermaus by Johann Strauss II.
Ad blocker interference detected!
Wikia is a free-to-use site that makes money from advertising. We have a modified experience for viewers using ad blockers

Wikia is not accessible if you've made further modifications. Remove the custom ad blocker rule(s) and the page will load as expected.