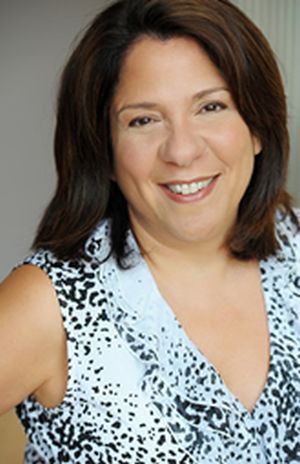 Gina Gold is a writer for children's books and for television. She has also written over a dozen Sesame Street boopks, often pop-up books. She has also written Kindle-edition books (such as Elmo the Musical: Volume One) and other digital material for Sesame Workshop.
For television, Gold has written for the sitcom Running Wilde (with Will Arnett), Nurse Jackie, and Unforgettable (and served as story editor on the latter two). Her other children's books include Mickey Mouse Clubhouse and Disney's "World of Reading" books. She scripted the SeaWorld MarineMates line of talking plush toys and also write the accompanying trading cards.
Books
External links
Ad blocker interference detected!
Wikia is a free-to-use site that makes money from advertising. We have a modified experience for viewers using ad blockers

Wikia is not accessible if you've made further modifications. Remove the custom ad blocker rule(s) and the page will load as expected.