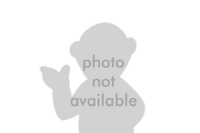 Giganticus is the world's largest performance artist. He was scheduled to appear on Muppets Tonight in episode 109, but was unable to make it, having been beat up by Super Giganticus.
The suit worn by Kermit the Frog in the "Once in a Lifetime" number was made for Giganticus.
Ad blocker interference detected!
Wikia is a free-to-use site that makes money from advertising. We have a modified experience for viewers using ad blockers

Wikia is not accessible if you've made further modifications. Remove the custom ad blocker rule(s) and the page will load as expected.