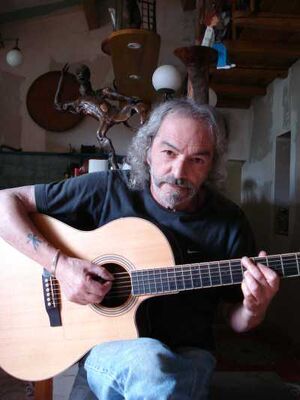 Georges Mosca performed Mordicus, the Grouch character on 1, Rue Sésame, the French co-production of Sesame Street.
Mosca currently works as a freelance artist in the Languedoc, sculpting out of bronze, metal, wood, and clay. He has few mementos from his 1, Rue Sésame period, save some old records.
External link
Ad blocker interference detected!
Wikia is a free-to-use site that makes money from advertising. We have a modified experience for viewers using ad blockers

Wikia is not accessible if you've made further modifications. Remove the custom ad blocker rule(s) and the page will load as expected.