Ad blocker interference detected!
Wikia is a free-to-use site that makes money from advertising. We have a modified experience for viewers using ad blockers

Wikia is not accessible if you've made further modifications. Remove the custom ad blocker rule(s) and the page will load as expected.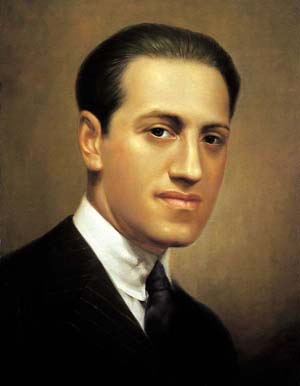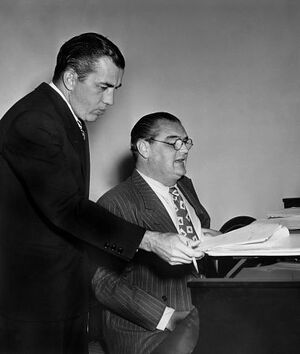 George Gershwin (1898-1937) was an American composer of classical and popular songs. He frequently worked with his brother, Ira Gershwin (1896-1983), an American lyricist of both popular songs and show tunes. In his early days, Ira sometimes worked under the name Arthur Francis.
Songs Performed by the Muppets
Music by George Gershwin, Lyrics by Ira Gershwin
from A Damsel in Distress
Music by George Gershwin, Lyrics by Ira Gershwin and DuBose Heyward
Music by George Gershwin, Lyrics by Irving Caesar
Songs Parodied by the Muppets
External links