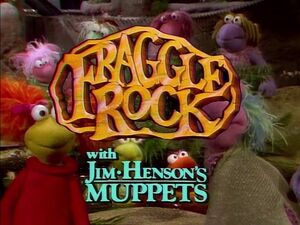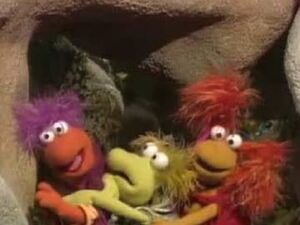 George Bloomfield (b. 1930) is a Canadian director for stage, film, and television who helmed many Fraggle Rock episodes throughout the show's five season run. Bloomfield began his career directing shorts for the National Film Board of Canada and television for the CBS, and later moved to the United States of America for a brief stab at feature film directing. This resulted in Jenny, a 1970 romantic comedy, and the anti-Vietnam film To Kill a Clown (1972), both starring Alan Alda.
Returning to Canada, Bloomfield likewise returned to television, directing episodes of SCTV, Friday the 13th: The Series, Road to Avonlea, and serving as head director and creative producer on the comedy-drama Due South. His nephew is actor Maury Chaykin, whom he directed in episodes of Nero Wolfe.
Directing Credits
External links
Ad blocker interference detected!
Wikia is a free-to-use site that makes money from advertising. We have a modified experience for viewers using ad blockers

Wikia is not accessible if you've made further modifications. Remove the custom ad blocker rule(s) and the page will load as expected.