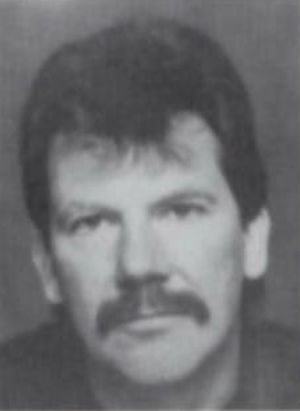 Geoff Paige worked as a builder, designer, and technician at Jim Henson's Creature Shop for many years starting in the 1980s, first as a design assistant on Dreamchild and then in multiple capacities on Labyrinth. By the 1990s, he had become the workshop supervisor for most film projects.
Credits
Ad blocker interference detected!
Wikia is a free-to-use site that makes money from advertising. We have a modified experience for viewers using ad blockers

Wikia is not accessible if you've made further modifications. Remove the custom ad blocker rule(s) and the page will load as expected.