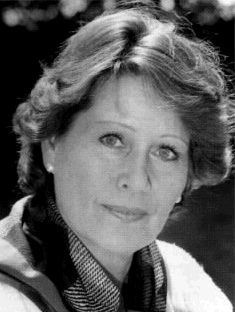 Gaby Fehling is a German actress who dubbed Janice in most Muppet productions post-Die Muppet Show.
Fehling's other dub roles include the rose in Stanley Donen's 1974 film of The Little Prince. On the German stage, she has played Mrs. Pearce in My Fair Lady.
External links
Ad blocker interference detected!
Wikia is a free-to-use site that makes money from advertising. We have a modified experience for viewers using ad blockers

Wikia is not accessible if you've made further modifications. Remove the custom ad blocker rule(s) and the page will load as expected.