thumb|right|300px|Elmo and Diane Schuur sings about things "From Your Head."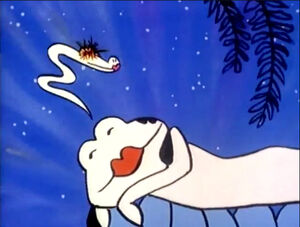 "From Your Head" is a Sesame Street song about creativity. It debuted as a cartoon insert, animated by Sally Cruikshank and sung by Betty Carter.
The song was later performed by Elmo and jazz singer Diane Schuur, still incorporating elements of Cruikshank's animation.
Releases
Audio
Video
Online