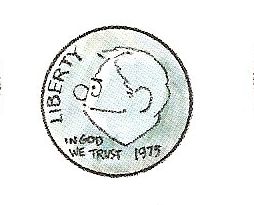 Franklin Delano Roosevelt (1882-1945), often referred to as simply FDR, was the 32nd President of the United States and the fifth cousin of Theodore Roosevelt. Roosevelt is the only president to have served four terms. His most notable accomplishments include guiding the country through the Great Depression (and implementing his New Deal to provide relief and recovery) and World War II.
Roosevelt was also the first president to make extensive use of the radio, addressing the nation directly in his fireside chats. He died during his fourth term and was replaced by Harry S. Truman, who oversaw the final stages of World War II.
References
Ad blocker interference detected!
Wikia is a free-to-use site that makes money from advertising. We have a modified experience for viewers using ad blockers

Wikia is not accessible if you've made further modifications. Remove the custom ad blocker rule(s) and the page will load as expected.