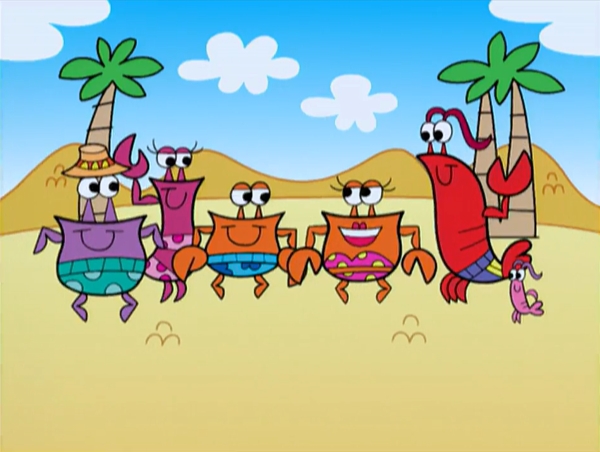 Frankie Avalon (b. 1939) was a teen idol of the 1950's and 1960's who is often remembered for his "Beach Party" movies, which co-starred Annette Funicello.
References
In the Elmo's World episode "the Beach" an animated spoof of the "Beach Party" movies is featured with "Beach Blanket Boogie", starring Crabette Funicello and Crabby Avalon.
External links
Ad blocker interference detected!
Wikia is a free-to-use site that makes money from advertising. We have a modified experience for viewers using ad blockers

Wikia is not accessible if you've made further modifications. Remove the custom ad blocker rule(s) and the page will load as expected.