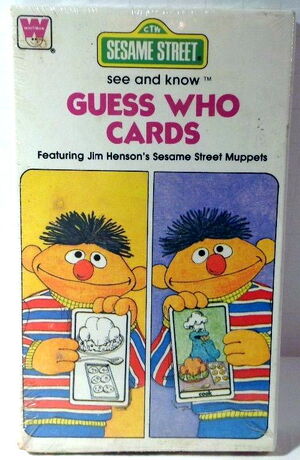 Frank Mayo is an illustrator who has worked on Sesame Street merchandise, including flash cards, coloring books, and personalized books.
A busy artist since the 1970s, Mayo has illustrated chapter books such as The Discontented Ghost, Dracula Go Home, and classic editions such as Jack London's novels as well as Atlas Shrugged. Mayo also illustrated Between the Lions coloring and activity books. His work has appeared in print magazines and advertisements.
Credits
External links
Ad blocker interference detected!
Wikia is a free-to-use site that makes money from advertising. We have a modified experience for viewers using ad blockers

Wikia is not accessible if you've made further modifications. Remove the custom ad blocker rule(s) and the page will load as expected.