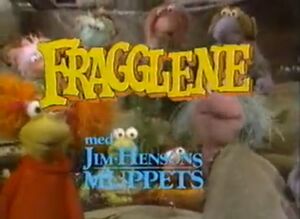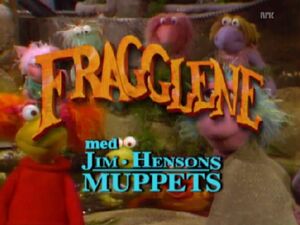 Fragglene is the Norwegian dub of Fraggle Rock. Just like the Swedish and the Danish versions, only season 1 was dubbed and the other seasons have never been shown on Norwegian TV. The show aired for the first time in 1984 and has been occasionally re-run since then.
Translations and Voices
Additional credits
Translation - Harald Mæle
External links
Ad blocker interference detected!
Wikia is a free-to-use site that makes money from advertising. We have a modified experience for viewers using ad blockers

Wikia is not accessible if you've made further modifications. Remove the custom ad blocker rule(s) and the page will load as expected.