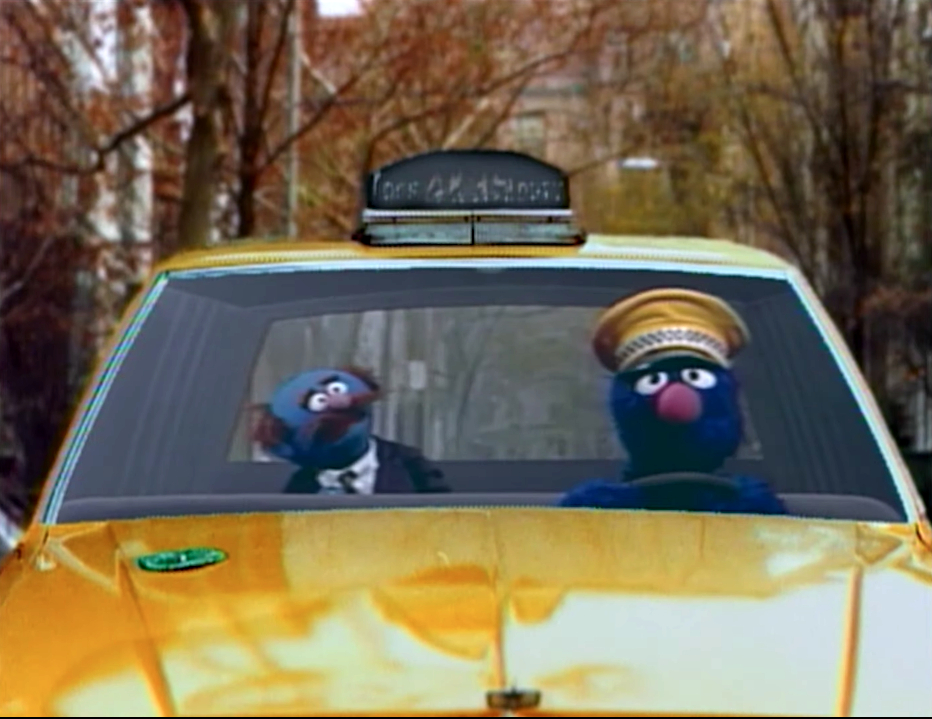 Grover the taxi driver picks up Mr. Johnson, who's startled to find his usual waiter driving a cab. Mr. Johnson wants to go to the library. Grover says that that is a very wise choice, and talks about the great things about a library. "Of course, you could also go to the zoo," he observes, and talks about the benefits of visiting the zoo. He also suggests the museum, or a movie. Mr. Johnson insists that they go to the library -- but Grover says they'll have to wait until he gets his cab fixed.
Ad blocker interference detected!
Wikia is a free-to-use site that makes money from advertising. We have a modified experience for viewers using ad blockers

Wikia is not accessible if you've made further modifications. Remove the custom ad blocker rule(s) and the page will load as expected.