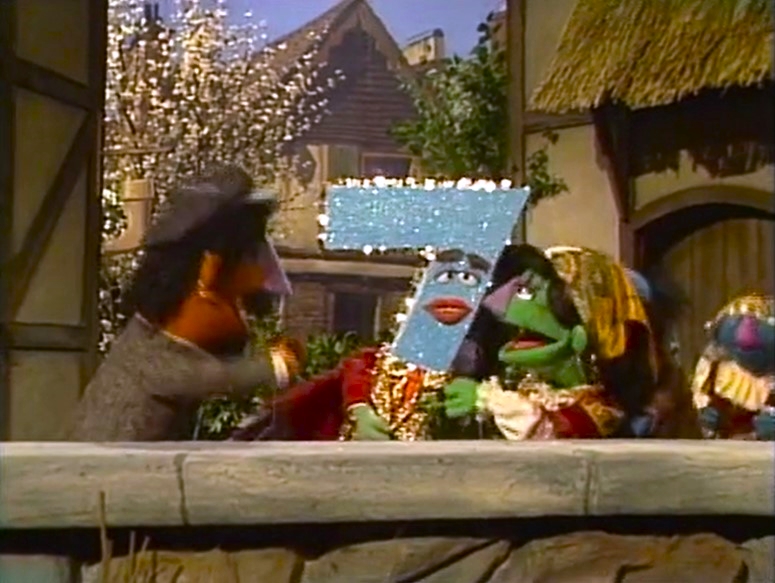 Someone has eaten Ernie's cookies, and Sherlock Hemlock investigates the case. He asks Ernie questions about the cookies, when Cookie Monster comes by with cookie crumbs on his fur. Sherlock interrogate Cookie Monster, and he comes to the conclusion that Cookie is the thief. Cookie Monster admits it, saying that he is full now and gives Ernie the last cookie, but Sherlock ends up taking it as payment.
The Count reads the story of "The Magnificent 7" who would save a village from becoming lonely. A mediocre 7 and a magnificent 5 show up first, to the behest of the villagers. Next time on The Count's Storybook Theatre: "20,000 Leagues Under the Sea."
Ad blocker interference detected!
Wikia is a free-to-use site that makes money from advertising. We have a modified experience for viewers using ad blockers

Wikia is not accessible if you've made further modifications. Remove the custom ad blocker rule(s) and the page will load as expected.