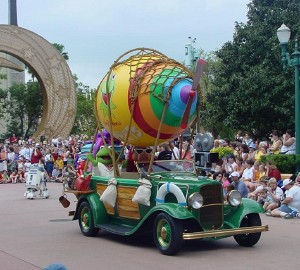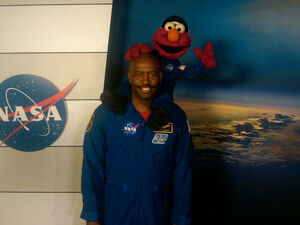 Florida is the 27th state of the United States of America.
Walt Disney World is located in Orlando, FL and is home to many Muppet attractions, including Muppet*Vision 3D.
WASA, the Worm Air and Space Agency, is based in Cape Canaveral Mud Flats.
The Art of Jim Henson featuring the Muppets will be presented by the The Young At Art Museum in Davie, Florida May 28 - October 31.
Ad blocker interference detected!
Wikia is a free-to-use site that makes money from advertising. We have a modified experience for viewers using ad blockers

Wikia is not accessible if you've made further modifications. Remove the custom ad blocker rule(s) and the page will load as expected.