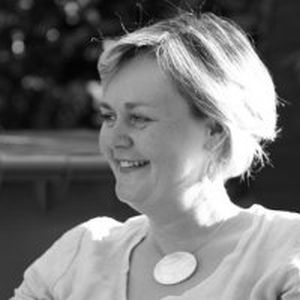 Fiona Cazaly is a costume designer and fabricator, specializing in creature suits. She worked for Jim Henson's Creature Shop with her first credit on The StoryTeller.
Cazaly supervised production of the puppets for the series Yonderland. Working for Millennium FX, she has made costumes for Doctor Who (including Cybermen) and the Bollywood film Yamla Pagla Deewana 2 (an orangutan suit character).
Creature Shop credits
External links
Ad blocker interference detected!
Wikia is a free-to-use site that makes money from advertising. We have a modified experience for viewers using ad blockers

Wikia is not accessible if you've made further modifications. Remove the custom ad blocker rule(s) and the page will load as expected.