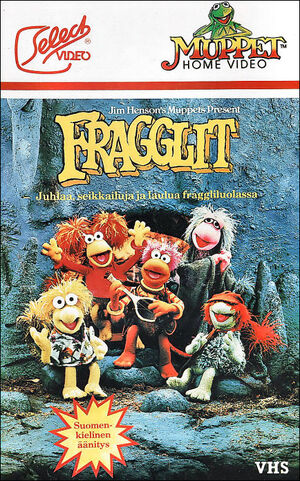 Finland is a country in Europe, partially located on the Scandinavian peninsula (along with Norway and Sweden). Much of its early history was spent ruled by Sweden, and later as part of the Russian Empire before finally declaring itself independent in 1918.
References
Dubs
Several Muppet projects have been dubbed in Finnish. Some recent Muppet projects have aired on the Scandinavian Disney Channel.
Elmon seikkailut Ärtsylässä (The Adventures of Elmo in Grouchland) received a home video release, but with subtitles only.