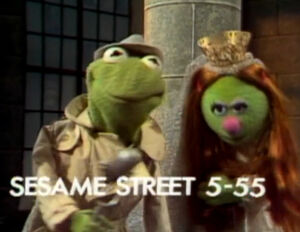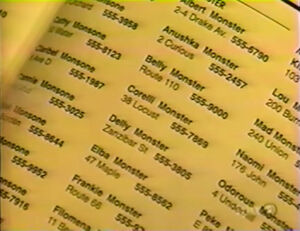 A list of Fictional phone numbers used in Muppet productions. They typically use the "555" prefix used in most movies, television shows, video games and other types of media.
Notes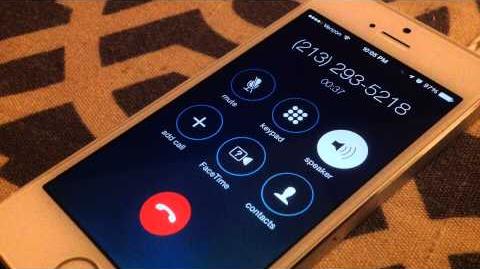 Dominic Badguy's business card in Muppets Most Wanted features alternate phone numbers depending on the country the film was shown in. Some of these were working telephone numbers programmed with a voice mail message. Numbers included:
Sources
Ad blocker interference detected!
Wikia is a free-to-use site that makes money from advertising. We have a modified experience for viewers using ad blockers

Wikia is not accessible if you've made further modifications. Remove the custom ad blocker rule(s) and the page will load as expected.