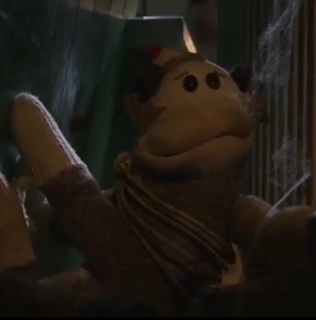 Felix the Climber is a monkey doll from The Secret Life of Toys.
Felix was Balthazar's climbing teacher. They used to climb the bookcase together, except Balthazar had to climb back down because of his fear of heights. While climbing up the beam, Felix fell behind the radiator and was missing for a long time. Neither Penny and Simon nor the toys knew where he was, until he was found and rescued in the episode Climbers.
Ad blocker interference detected!
Wikia is a free-to-use site that makes money from advertising. We have a modified experience for viewers using ad blockers

Wikia is not accessible if you've made further modifications. Remove the custom ad blocker rule(s) and the page will load as expected.