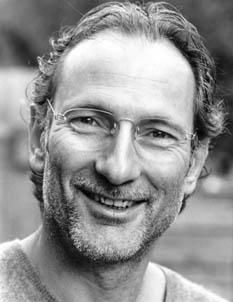 Farbrizio Pucci (b. 1957) is an Italian actor who voices John Crichton on the Italian dub of Farscape. (listen here) He was also heard in other Creature Shop dubs, as Napoleon in Animal Farm, a Struldbrugg guard in Gulliver's Travels, and Harry in Pride.
Pucci is currently one of the most prolific Italian dub actors. The roster of stars he's revoiced include Hugh Jackman in the X-Men franchise, Sean Bean, Sam Neill and Kenneth Branagh thrice each, Tim Curry in McHale's Navy, and Kevin Kline in Ice Storm. In TV, Pucci dubbed Christopher Eccleston as the Ninth Doctor in Doctor Who, the mayor in Buffy the Vampire Slayer, and Robbie Coltrane in Cracker. Animation credits include Garfield in Garfield and Friends and Cartoon All-Stars to the Rescue, Troy McClure in The Simpsons, Baloo in The Jungle Book 2, and Captain Planet.
External links
Ad blocker interference detected!
Wikia is a free-to-use site that makes money from advertising. We have a modified experience for viewers using ad blockers

Wikia is not accessible if you've made further modifications. Remove the custom ad blocker rule(s) and the page will load as expected.