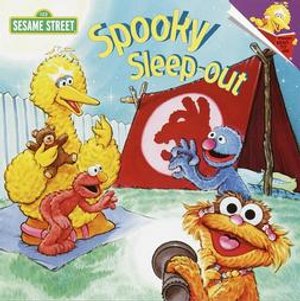 Eric Suben is an author who wrote the 2001 Sesame Street book Spooky Sleep-out.
Suben began writing children's books in the early 1980s, including several Golden Books. He wrote a Bambi touch and feel book, adaptations of fairytales and The Velveteen Rabbit, Anastasia tie-ins, and books about manners and behavior. In 1999, he wrote Children's Writer's References. Apart from writing, Suben is a practicing lawyer, a partner in the firm of Traub Lieberman Straus & Shrewsberry LLP.
External links
Ad blocker interference detected!
Wikia is a free-to-use site that makes money from advertising. We have a modified experience for viewers using ad blockers

Wikia is not accessible if you've made further modifications. Remove the custom ad blocker rule(s) and the page will load as expected.