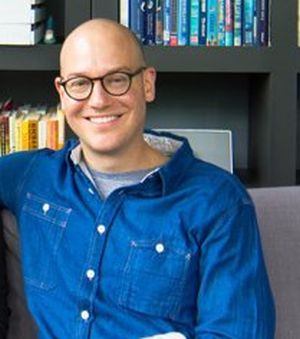 Eric Furman is a writer and editor who authored Sesame Street interactive sound/storybooks for Publications International.
Furman has been a freelance writer for Mental Floss and others. While at Publications International, he wrote books featuring the X-Men, Tonka trucks, Baby Einstein, Cars, and Dora the Explorer. He also co-authored adult-targeted books such as The Little Black Book of Shots & Shooters (2005). Furman currently owns Fair Coast Goods & Upholstery in Chicago.
Books
Ad blocker interference detected!
Wikia is a free-to-use site that makes money from advertising. We have a modified experience for viewers using ad blockers

Wikia is not accessible if you've made further modifications. Remove the custom ad blocker rule(s) and the page will load as expected.