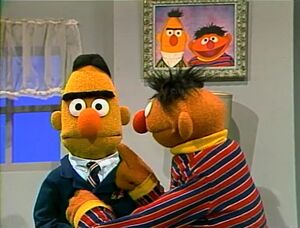 A girl finds herself aboard a toy airplane and tells what she wants to be when she grows up.
Cartoon: The Ringmaster treats us to the balancing feats of ten brown bears.
Film: Kids dance the ronda "Quiero Ser Tan Alta" and have fun making faces in an instant-photo booth.