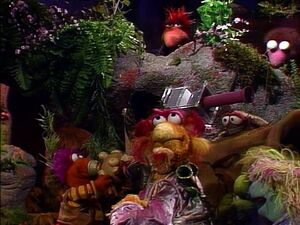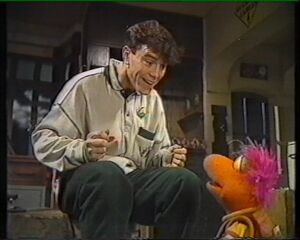 Gobo goes into Outer Space and discovers that Doc can't see him. Cantus gives Gobo the job of finding the Honk of Honks, which will begin the performance of the Song of Songs.
At the same time, Doc sends Sprocket to comfort Ned Shimmelfinney when his asthma gets worse.
Notes
Supporting cast
Songs
Video releases
Ad blocker interference detected!
Wikia is a free-to-use site that makes money from advertising. We have a modified experience for viewers using ad blockers

Wikia is not accessible if you've made further modifications. Remove the custom ad blocker rule(s) and the page will load as expected.