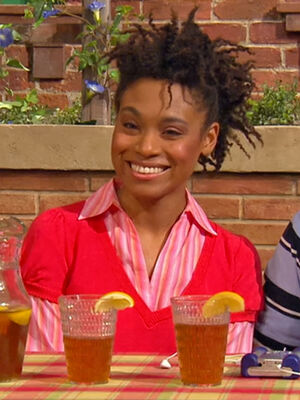 Baby Bear's a little aggravated with Curly Bear as they're coloring—he doesn't want to share the crayons. Sometimes it's hard to share with a sibling, Chris and Christy explain. They should know—they're twins.
They explain how they hated to share their toys, room, and meals when they were young, but loved to share secrets, dancing, and smiles. Baby Bear may be ready to share…but what's this? Curly is sitting in his seat! Now Baby Bear says he will not be Curly's brother anymore.
Chris and Christy need to help Baby Bear some more, so they sing about what it would be like if they didn't have each other, even if they don't always agree. It's what you have in common that counts!
Segments